Opportunities
TSF is an apolitical, non-denominational and non-profit organisation committed to the principles of humanity, neutrality, independence and impartiality. Both as a means of direct support and a vehicle for psychological relief, TSF defends its cause and promotes technology and telecommunications as a humanitarian priority. Our identity is based on the desire to remain a close-knit structure, where every voice counts and each individual's actions contribute directly to our humanitarian impact.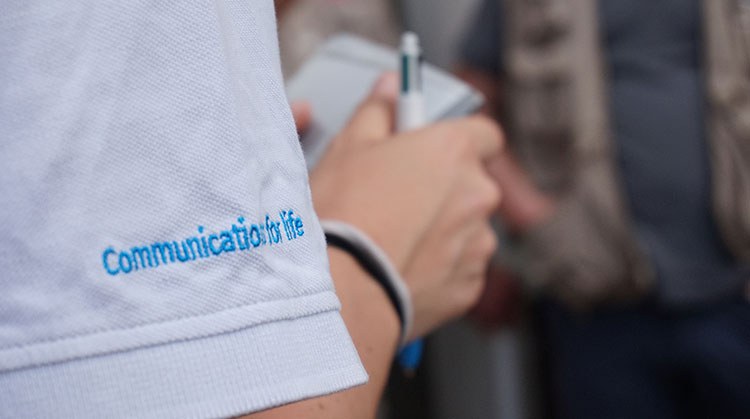 Job opportunities
We publish here any job opportunities based at our Headquarters in Pau (France) or in the field. The profiles we usually look for are IT specialists, project coordinators and communication and fundraising experts.

Internships
If you are a student and are passionate about making the difference in the lives of the most vulnerable groups through technologies and telecommunications, then we want to hear from you. Internships take place at our Headquarters in Pau (France) for periods from 3 to 6 months and do not include any travel abroad or in the field.
Interning at TSF is an amazing experience. You will be exposed to the different areas of work of the organisation and you will have the opportunity to give your personal contribution to our activities, to propose and implement new ideas and learn more about humanitarian work.
If you are interested, please get in touch, we look forward to receiving your CV and cover letter.